Pure Basement Systems News
Welcome To The New Pure Weekly News!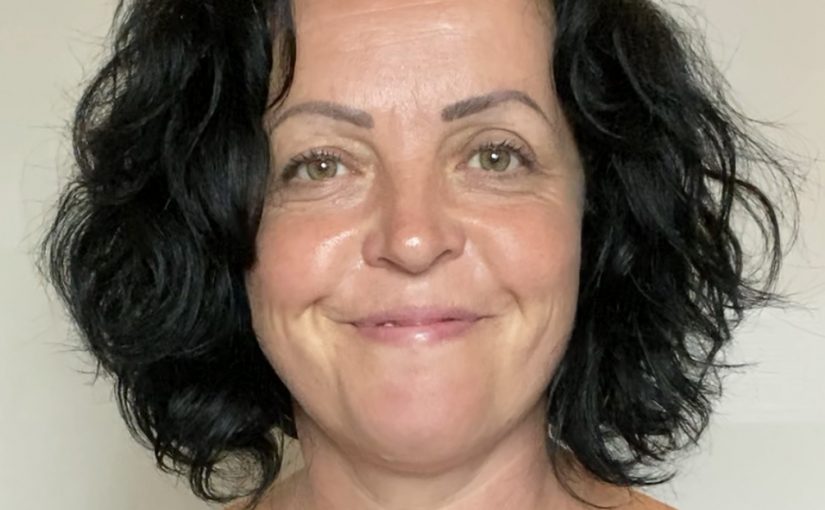 Hi Basement Waterproofing and Basement Conversions Fans!
Welcome to the first episode of The Pure Weekly News
First things first, let me introduce myself…
My name is Corrie Foster.  I have worked for Pure Basement Systems alongside my husband, Michael Foster, since 2010.
Over the last 10 years, Pure Basement Systems has grown exponentially and I have worked in lots of different roles in the business.  Currently, my role is managing the financial and marketing departments here at Pure.
Due to the growth of the business and the subsequent need for more admin staff and space for them to work, I have recently moved from Pure HQ in Guiseley, nr Leeds and am currently working from my home office (our own basement conversion came in very handy here!).
I will be keeping in touch with you all every week to share all things Basement and Pure Basement Systems Company news as well as anything else I think might be of interest to you!
The first subject I'd like to address is COVID 19 and share with you how it has affected Pure Basement Systems, and the impact on our operation going forward.
So, this subject is on everyone's mind and lips at the moment and has had an effect in one way or another on every person and business in the entire country.
The majority of Pure's work is carried out in occupied homes by teams of tradespeople working in close proximity to each other.  For that reason, when the national 'lockdown' was announced by the Prime Minister in the last week of March we felt the safe and responsible thing to do for our staff, customers and the general public was to temporarily halt all projects.
When we received the guidance from the Government, backed up by one of the trade associations we are members of, The Federation of Master Builders, in late May to advise that construction businesses could reopen, we performed a series of risk assessments and carried out consultations with staff and customers to formulate new safe working practices and procedures to ensure we could return to work safely.
We will continue to collaborate with our staff and customers on an ongoing basis and follow all recommended guidance to ensure we continue implement safe working practices in this very fluid and ever changing situation.
Without wishing to tempt fate, as I type I am very very pleased to say that none of our staff have been adversely physically affected by Covid 19 to date.
On that very positive note, I will sign off for now until next time.
Corrie
If you have any questions about basement conversion, basement waterproofing or sump pumps, please get in touch via our enquiry form on the website or by email info@purebasementsystems.co.uk or by telephone 01943 877009