Pure Basement Systems News
Pure Basement Systems 5th Birthday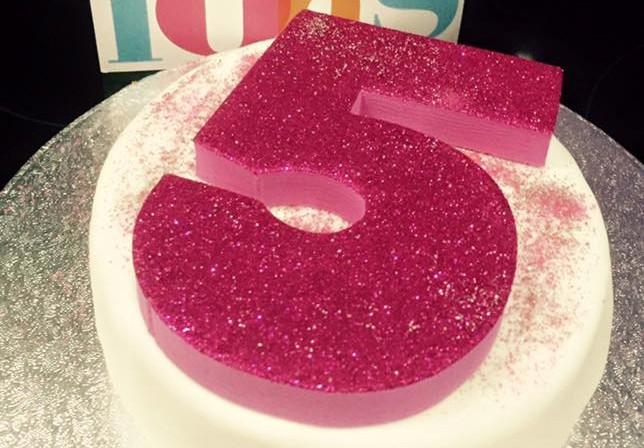 Pure Basement Systems turns 5 years old! 
On October the 11th, Pure Basement Systems turned 5! It's official, in those 5 years we have helped over 80 homeowners realise the potential which was hiding right under there feet. True to our 'don't move – improve' ethos, we've been commissioned to create numerous,  bespoke basement conversions projects throughout the North – turning what previously unused and damp space into a multitude of functional living areas.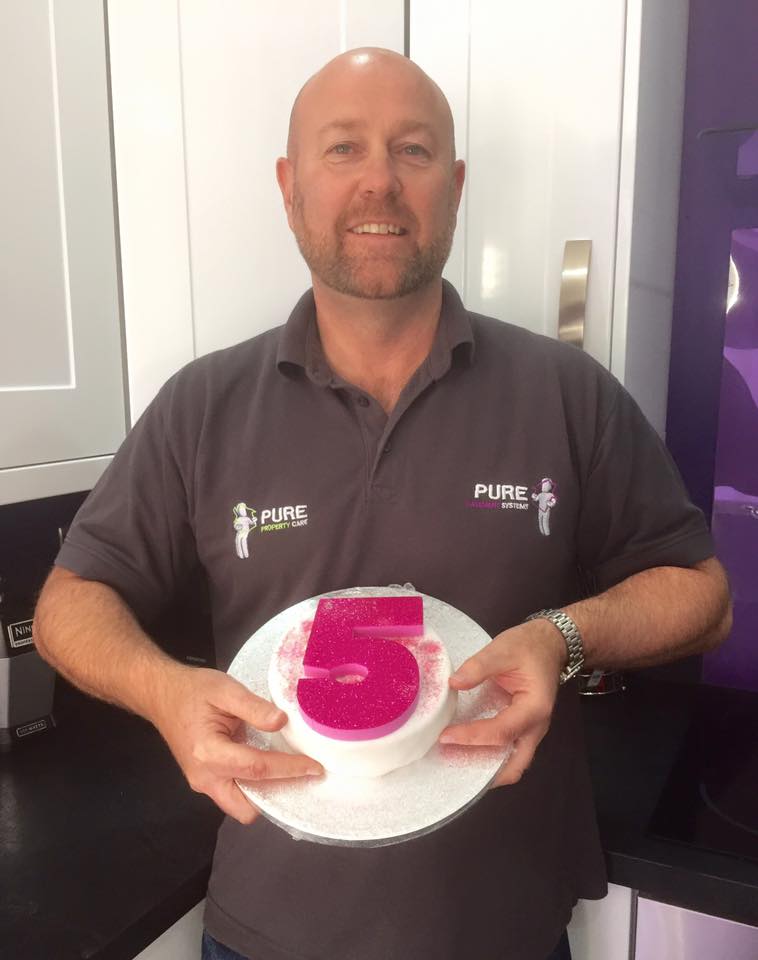 Michael Foster, Company Director and our CSSW Surveyor quotes:
"Having run a successful company that saw growth throughout the recession, I am extremely proud of where we are today, we have lot's of happy clients and we've had the chance to create some wonderful spaces for some truly lovely people."
Birthday celebrations were flooded with cake and and cheer but little did most of our clients and peers know that we'd been beavering away over the past few months to create a brand new, mobile-friendly website.
We had decided that our brand needed a lick of paint and needed to present a better user experience online. As such, we created a new Project Gallery, implemented new web tools and got creative with multi-media content, all so that we can showcase exactly what Pure Basement Systems are about. Creating a better online user experience was key.
We hope that you all enjoy our new website and if you have any feedback, please don't hesitate to let us know.
We'd like to thank all the team who worked on the website which included Corrie, Katie and Sakis. And, of course, we'd also like to thank all our brilliant clients, suppliers and peers who helped us along the way to reaching our 5 year mark!